A little more about me...
I am a 19-year old impactpreneur & author from small town Michigan.
My process is simple. I look to build & scale solutions in unadressed or poorly addressed markets. My investment thesis: Share Skills. Inspire Knowledge.
With this in mind, over the past few years, I have founded and ran Third World Tutors & Host Your Voice. Proudly recognized by the United Nations as a leader in social impact, touching millions of people in over 30 countries.
I host a podcast called the GenZ Academy, where we train the next generation of entrepreneurs and creators.
One more thing... once every year, I issue myself a 30 day challenge, this year it is to write a book in 30 days. Join me?
30 Day Book Challenge
Download my Resume
---
Jobs & Education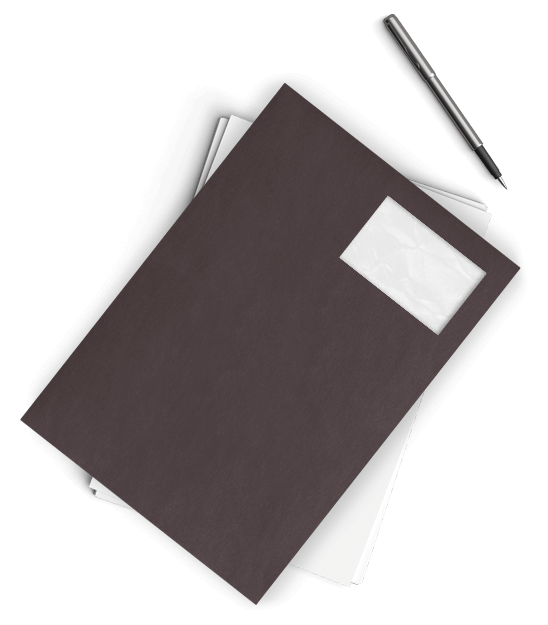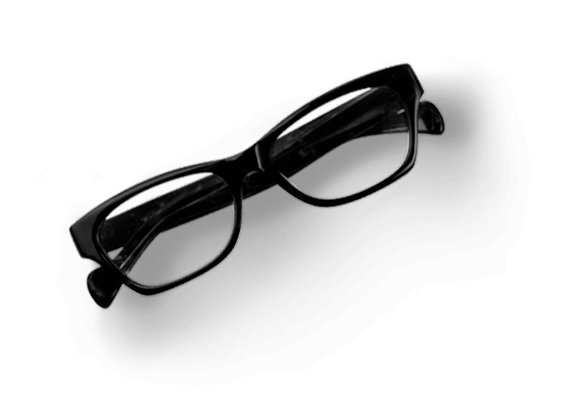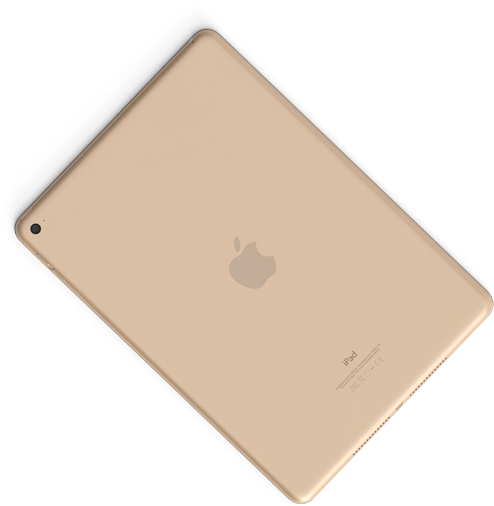 Languages
5

/5
Traditional:
Englsh, Spanish, Hindi
3

/5
Coding:
C++, Swift, Mathlab, HTML/CSS
2.71828

/5
Investing & Finance
Hobbies & Interests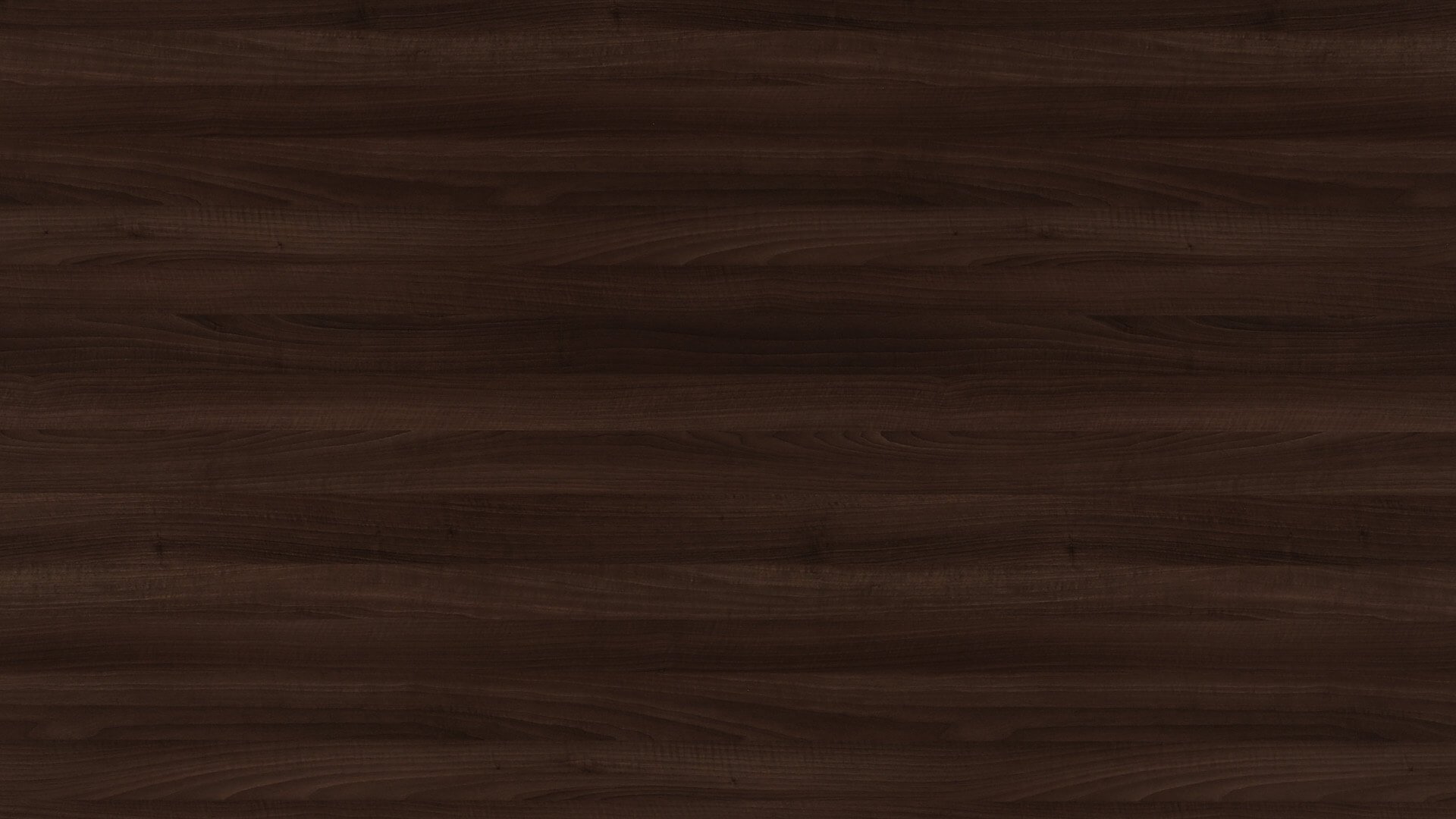 I am waiting for a message from you :)